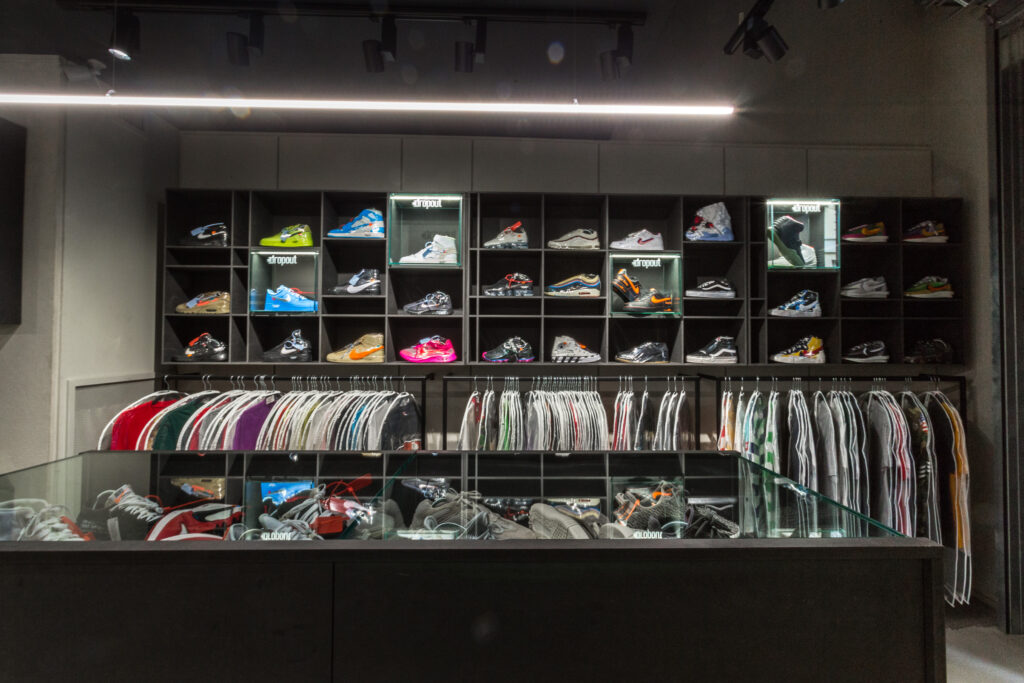 Thanks to a strong start, marked by significant support of online streetwear communities members, dropout's first funding round, held via equity crowdfunding on investment platform Mamacrowd, will soon be coming to an anticipated conclusion after the extended target amount of €750k was reached within a week of the campaign's start.

The initiative has seen the participation of 2 VC funds and over 100 private investors. The team regards this as a remarkable demonstration of trust and consideration by the public in the company's potential to fulfill its campaign pledges.

"Due to my experience as a target customer of a business like mine, I was confident that our campaign would have had a positive impression at least amongst our customer and supporter bases", states Kola Tytler, dropout's founder and CEO, "We now look forward to the challenges ahead and to building upon the strategy we have set out for the next 18-24 months. We are an ambitious bunch and are already working towards implementing the key parts of our expansion plan. Initially, we will expand the team and move the store to a prime location within the city centre. We aim to attract more traffic and bringing our products closer to the fashion enthusiasts."
Young investors

Key to the success of the equity crowdfunding campaign was the participation of young investors.
dropout states that over a third of retail investors were 18-24 years old and over 2 thirds under 35.
Use of funds
dropout plans include opening of a new retail location in the heart of Milan's fashion district; further development of HypeAnalyzer; set-up of temporary shops in Italian locations such as Venice, Florence, Rome, Porto Cervo; the improvement of the e-commerce and an increase in marketing expenses; the promotion of dropout branded clothing and accessories which has so far seen good success amongst crowds.