I'm a 29-year-old London-based NHS doctor, best known as a sneakers collector and the founder and CEO of dropout.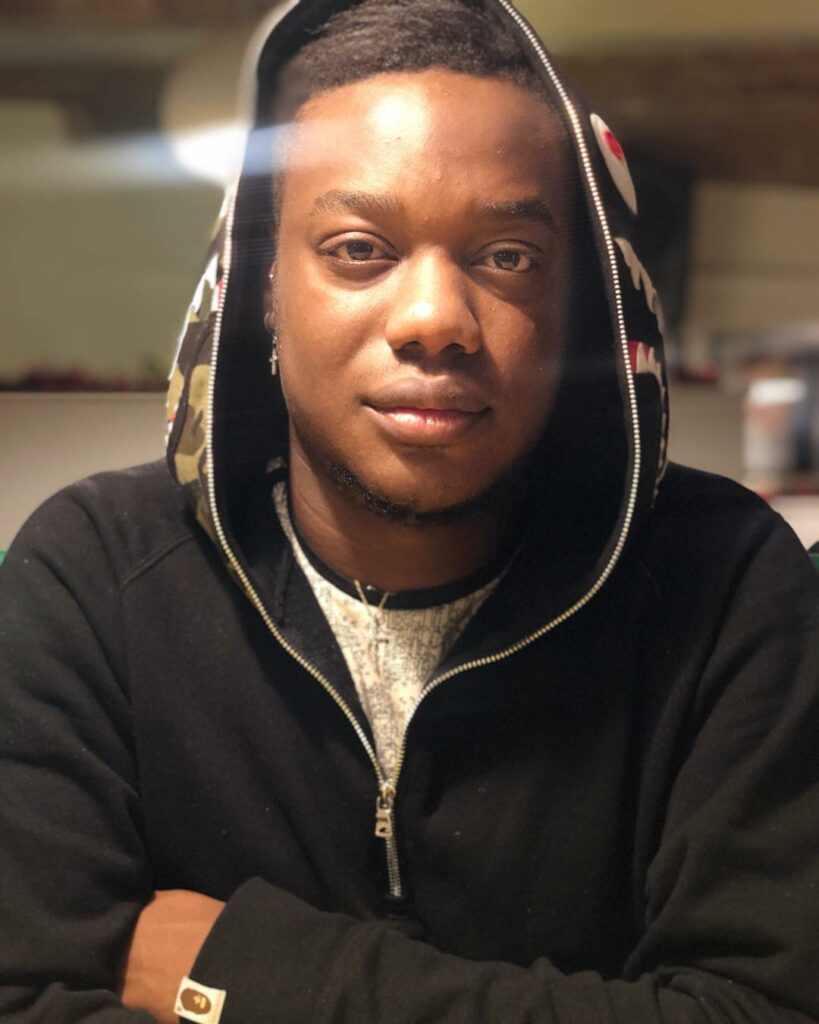 A proud GKT grad, I have completed short courses in the fields of law and business at the London School of Economics and Imperial College London universities and I hold a Master of Business Administration (with Merit) degree from the University of Birmingham, to spice things up a bit.
Becoming a doctor and opening dropout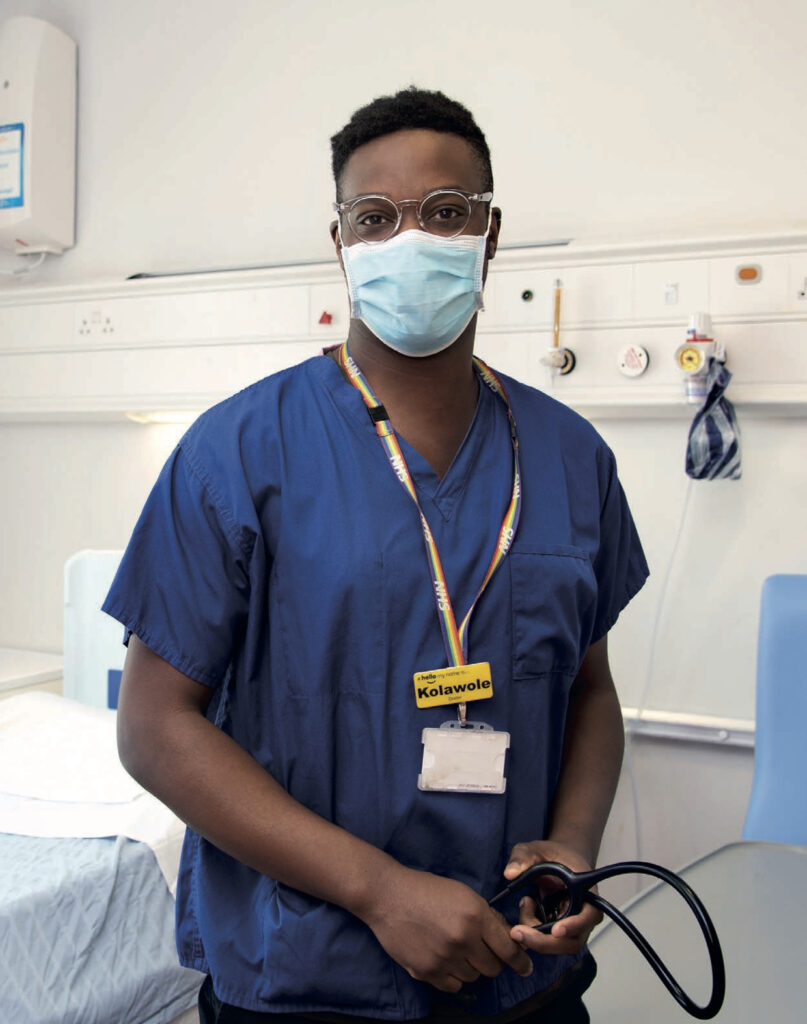 I am the founder and CEO of dropout®, a business specialised in the sale of limited edition sneakers and streetwear.
Present in Milan (Italy) with a physical location and online at dropoutmilano.com, dropout® quickly proved a huge success and is currently one of the country's most reknown stores, as well as a must-destination for fashion enthusiasts.
Combining maths, sneakers and statistics, in 2016 I founded HypeAnalyzer. Within this tool, me and a friend (Stefano) used available objective data to analyze trends in the resale market of brands such as Nike, Adidas, Jordan and Supreme. We used the data to create predictive pricing models and a scoring system which would allow products to be comparable. I later used the tool to invest in sneakers, eventually cashing out to finance the biggest share of dropout.
My life has not been all roses and flowers: after several botched exams, in 2018 I discovered to suffer from dyslexia and dyspraxia. With the right support I was soon able to get back on track with my studies, eventually qualifying as a medical doctor and taking up work in the NHS. Some time after graduating, I took two monitored IQ tests that got me a Mensa membership (scoring top 1% in the population in both the Cattell II and the Culture fair tests, indicating an IQ of >155 and >132, depending on the scale used). I remain a Mensa member to this date (membership number 962112, UK Mensa), albeit I am yet to find a good use for this "special club"…
My frustration with my studies is partly the reason for the business being called dropout, together with it being a shoutout to Kanye's College Dropout album.

In 2023 I was recognised by Forbes as an influential individual in the yearly 30 under 30 list for the Europe retail & ecommerce category.
HypeAnalyzer
dropout pricing and marketing still remain largely dictated by HypeAnalyzer's algorithms. Output of these include data for pricing, consignment rates (dynamic) and discounts. This model, simple yet efficient, can be scaled and reproduced for many other things retail and e-commerce.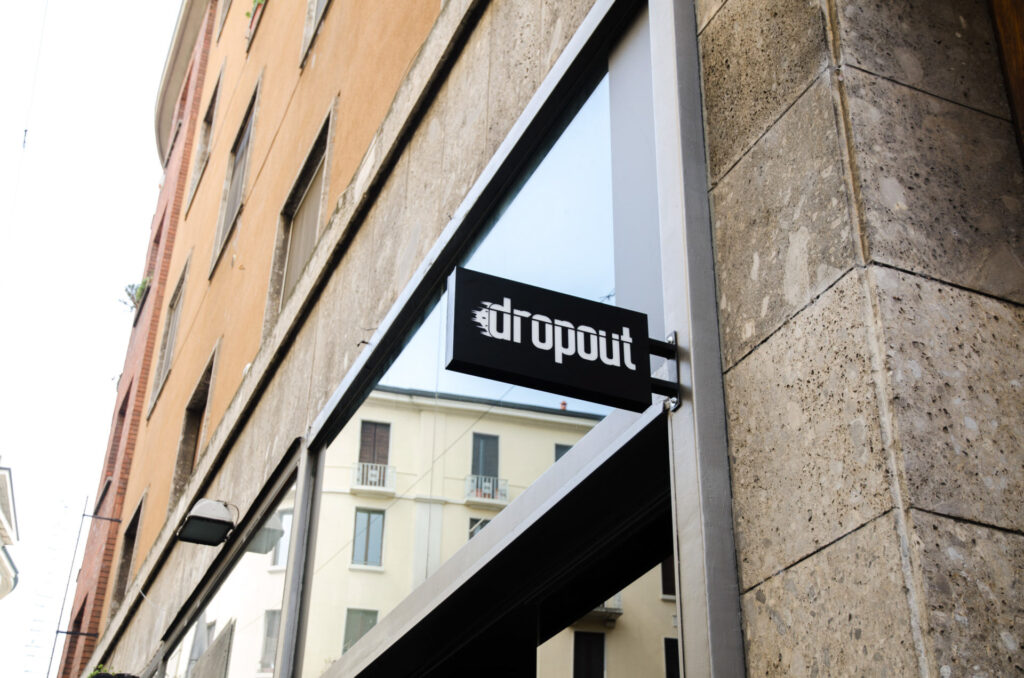 Behind YEEZY Mafia
Between 2015 and 2018, I was one of 2 masterminds behind YEEZY Mafia, media outlet surrounding the sneakers released by Kanye West which now features millions of followers and is the worldwide reference for all things YEEZY.
dropout – now VC backed!
Lastly, following a highly successful equity crowdfunding campaign, dropout is now backed by Azimut SPA (which invested via its ELTIF Alicrowd) and A.Celli group, as well as over 150 retail investors.
Get in touch
Please feel free to read more about me via the below links and press coverage.
My Instagram handle is @kolatytler
You can reach out via [email protected] and on LinkedIn for general networking.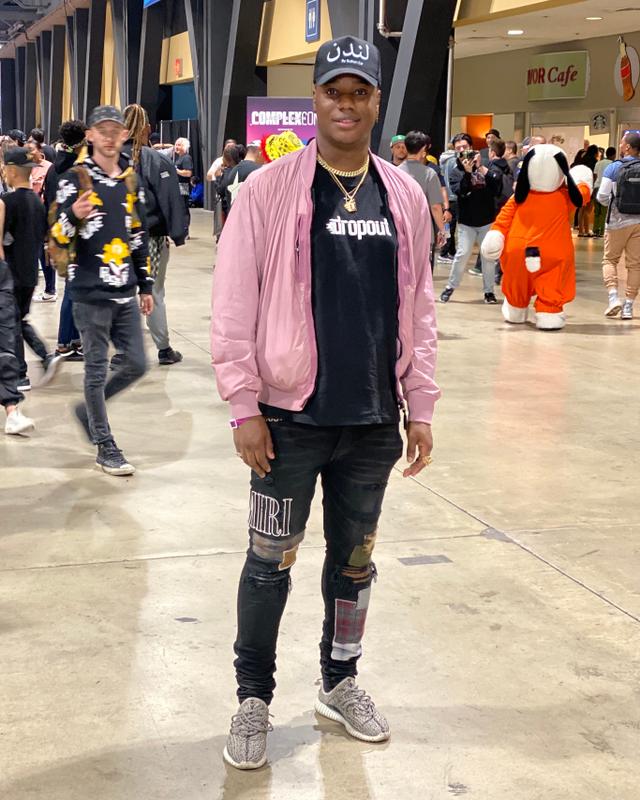 As featured in:
Book for buyers
Shopenhauer
…and more!